If you happen to visit Seattle in the winter season, you can treat yourself to a spectacular skiing holiday. In fact, it is worthwhile to plan a trip to this beautiful city in the Pacific Northwest USA just for the snowy peaks and slides. If you happen to live there or perhaps just moved to the city for work; skiing in and near Seattle is likely to become your favored activity. Here are the best ski resorts near Seattle that you can consider visiting whilst you are in the city.
Crystal Mountain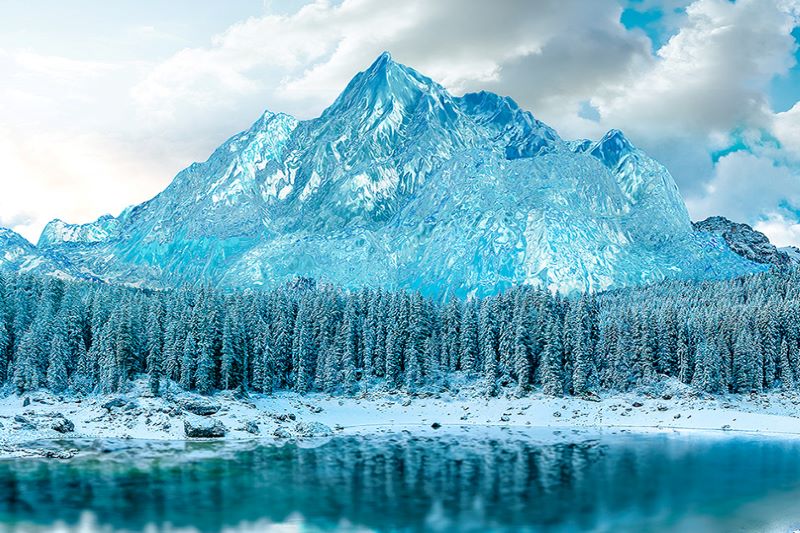 When in the Emerald City in the winters, plan a visit to the Crystal Mountain. It is the state's biggest ski resort and is 2-hour scenic drive away from downtown Seattle. Enjoy skiing down snowy slopes spread across some 2000 acres. There are some slopes for beginners in the resort. But it is best to visit Crystal Mountain if you possess advanced or at least intermediate skiing skills.
It is the only destination ski resort in the state of Washington. The place has good above-the-treeline terrain and offers spectacular Mount Rainier views. Its many distinct features make Crystal Mountain one of the best ski resorts near Seattle.
Estimated 22/23 ski season dates: 19th November, 2022 to 7th May, 2023
Summit at Snoqualmie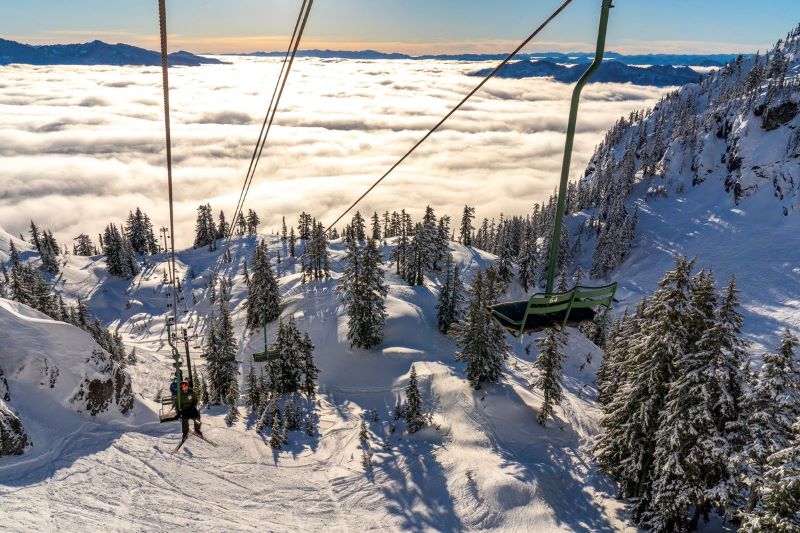 If you are looking for the best ski resorts near Seattle then the Summit at Snoqualmie beats all others when it comes to the vicinity. It is at a merely 50-minute drive from downtown Seattle and offers more than 2000 acres of ski slopes. This resort is perfect for a day trip as well. Since it is just an hour's drive from the Seattle Airport, you can head directly to the resort as soon as you land.
It has slopes for beginners as well as those with advanced skiing skills. You can easily reach the resort via the expressway. Shuttle buses from the city to the resort are also available. Its nearness to the city makes it one of the best ski resorts near Seattle. The slopes are good enough even if at times the snow may seem inadequate compared with other ski resorts in and around Seattle.
Estimated 22/23 ski season dates: 16th December, 2022 to 30th April, 2023
Stevens Pass
Stevens Pass is one of the best ski resorts near Seattle for both advanced and intermediate terrain. Enjoy the snow and the skiing slopes spread over 1000 acres at this world-class resort near Seattle. You can enjoy free-form skiing at its large beautiful terrain. You will find plenty of people here enjoying snowboarding as well. If you prefer night skiing, Stevens Pass is one of the best places for it in and around Seattle. After skiing, you can enjoy a nice dinner in nearby places as well if you want to experience local delicacies outside of the resort.
From downtown Seattle, it is just 1.5-hour drive away. If you are in the northern suburbs of Seattle, reaching Stevens Pass is even easier. Snow here is quite good due to its height. The resort has a nice area for those desiring to learn skiing.
Estimated 22/23 ski season dates: 2nd December, 2022 to April 17, 2023
Mount Baker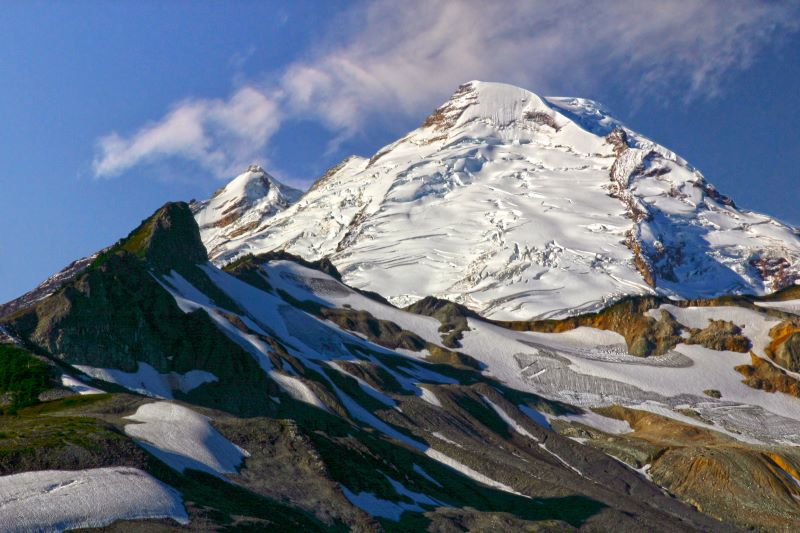 If you are looking for a ski resort with the best snow then head to Mount Baker. Locals head to this place as it is famous for its record-breaking snowfall and extreme terrain. Even if you are a novice when it comes to skiing, visiting this resort can be worth your while for the views alone. You can enjoy many skiing and snowboarding events in the resort that are held there annually. The slopes here are ideal for easy, intermediate as well as advanced levels. Mount Baker is one of the best ski resorts near Seattle for these reasons.
It is, however, a little further than other famous resorts around the city. From downtown Seattle, it may take around 2.5 hours to reach Mount Baker.
Estimated 22/23 ski season dates: 14th December, 2022 to 23rd April, 2023
The opening and closing dates of the resorts may be subject to change. So, confirm the timings and the dates before booking your stay at any of these afore-mentioned resorts. It is also best to call ahead and inquire about the availability at the resort before planning your trip.
Regardless of your reason for traveling to Seattle in the winter months, it can be worthwhile to visit nearby places famous for skiing. You can book connecting flights from Seattle to India. So, even if you have to travel first to any other part of the US, you can head back to India from Seattle. You can buy cheap tickets with the help of Indian Eagle flight-booking services.