Be it the millennials, kids from the 90's, Gen Z or Gen Alpha; all of them have one thing in common — love for video games. From Nintendo to Playstation, you must have played using all of these gaming essentials. With metaverse gaming becoming a reality soon, technology will take the gaming landscape to a whole new level. There have been many video games in USA and around the world that have kept gamers engaged. While the gamers' choices have evolved through the decades, some classics never left the market. 
Most of the younger people prefer playing video games while they are traveling. This doesn't just keep them entertained but also keeps the travel blues away! You can find a lot of road trip video games, which can easily be played on laptops and even mobile phones. The craze of gaming is such that you will find PCs, laptops and phones that are specifically designed for gamers. 
If you are planning to go on a holiday from USA to India or are just traveling from one city to another, here are some video games that you can play to keep yourself busy. 
PlayerUnknown's Battlegrounds

Minecraft

Grand Theft Auto

Call of Duty

Valorant

Fall Guys

Among US

Far Cry

WWE

FiFA

Spider Man

DOTA

Phasmophobia

Fortnite 

Apex Legends
PlayerUnknown's Battlegrounds (PUBG)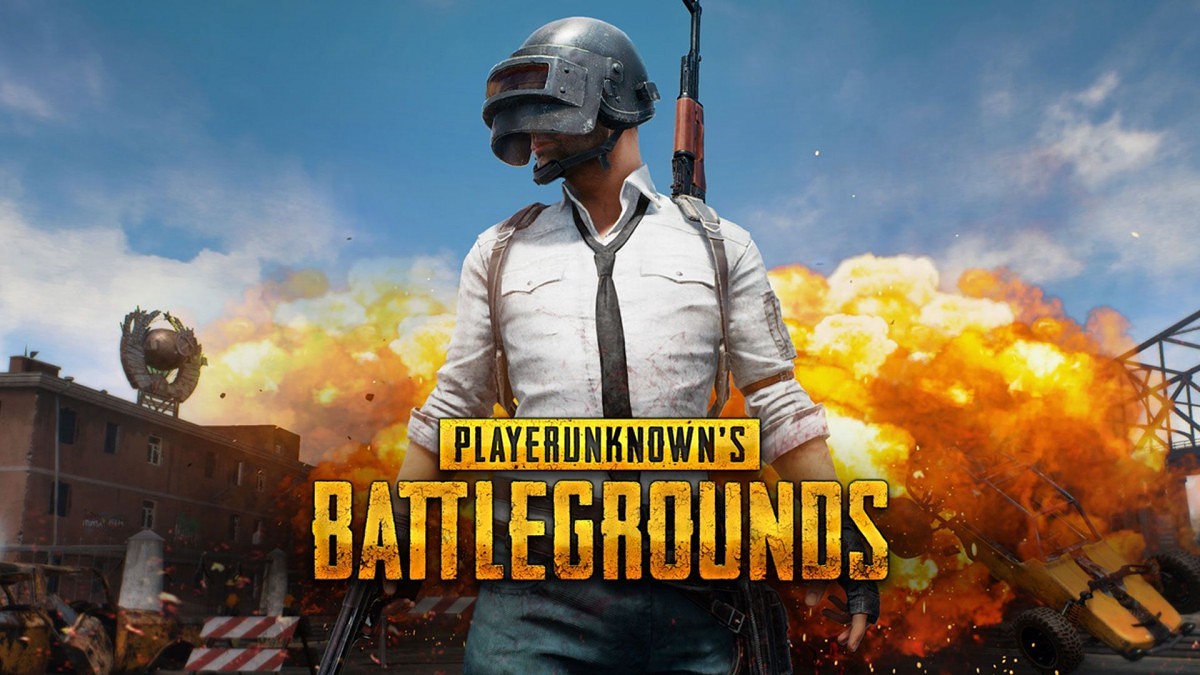 There are chances that most of you must love this game or might have played PUBG at some point; at least during those long lockdown periods. It is one of the top played video games in USA and has some of the best players competing against each other. The game's popularity grew so much that the company launched a special PUBG Mobile version for gamers in the developing countries who do not own a gaming PC or laptop. So, if you are planning to travel soon, download this app and get ready to compete with your friends or fellow gamers on the go! 
Minecraft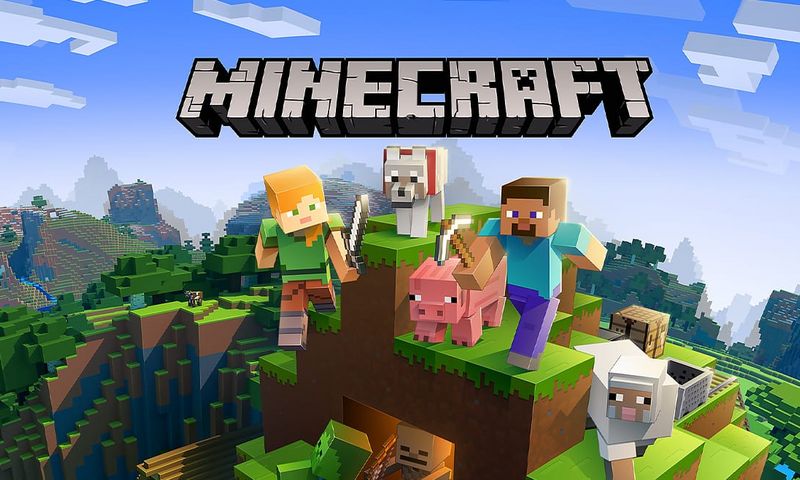 Released in the year 2011, Minecraft became one of the most-downloaded and best-selling video games in USA in no time. Later in 2014, it was acquired by software giant, Microsoft. This multiplayer video game allows players to build their own pixelated block-like world as they compete against each other. From Windows, Mac OS, Android, iOS to Nintendo Switch, Xbox and Playstation, it is available in nearly all gaming mediums. One of the most interesting travel video games, you can play this whenever you are moving from one place to another. 
Grand Theft Auto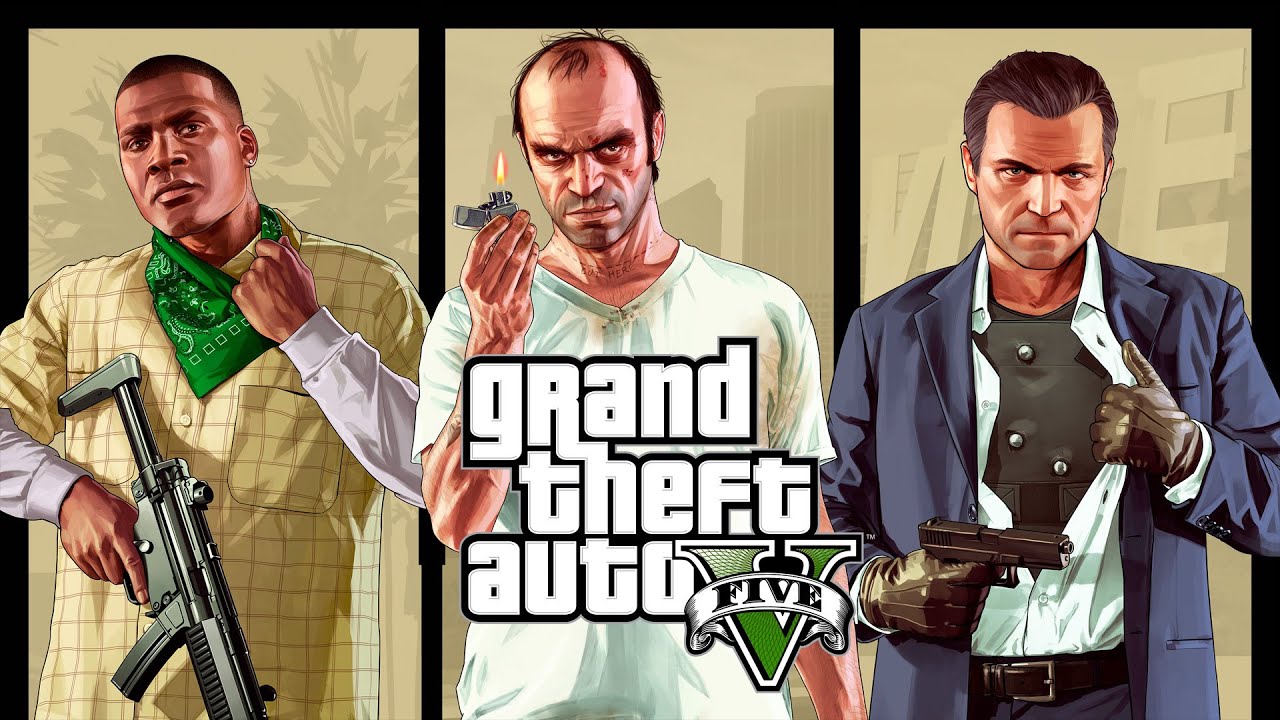 Most of you might have grown-up playing at least one version of Grand Theft Auto, famously called GTA. The latest release Grand Theft Auto V or GTA 5 is a popular action-adventure video game. This lets players in a fictional world of San Andreas, where they commit some crimes and later try to evade the authorities. Its previous version, 'GTA Vice City' was also a hit among many gamers but Rockstar Games, the creators of Grand Theft Auto, have taken GTA 5 to a whole new level of drama, action and fun. It is also the second most selling game of all time only behind Minecraft. Available on Playstation, Xbox, and Microsoft Windows, it is one of the best travel video games in USA or anywhere in the world. The new version, GTA VI, which is set in Liberty City is rumored to be released next year. 
Call of Duty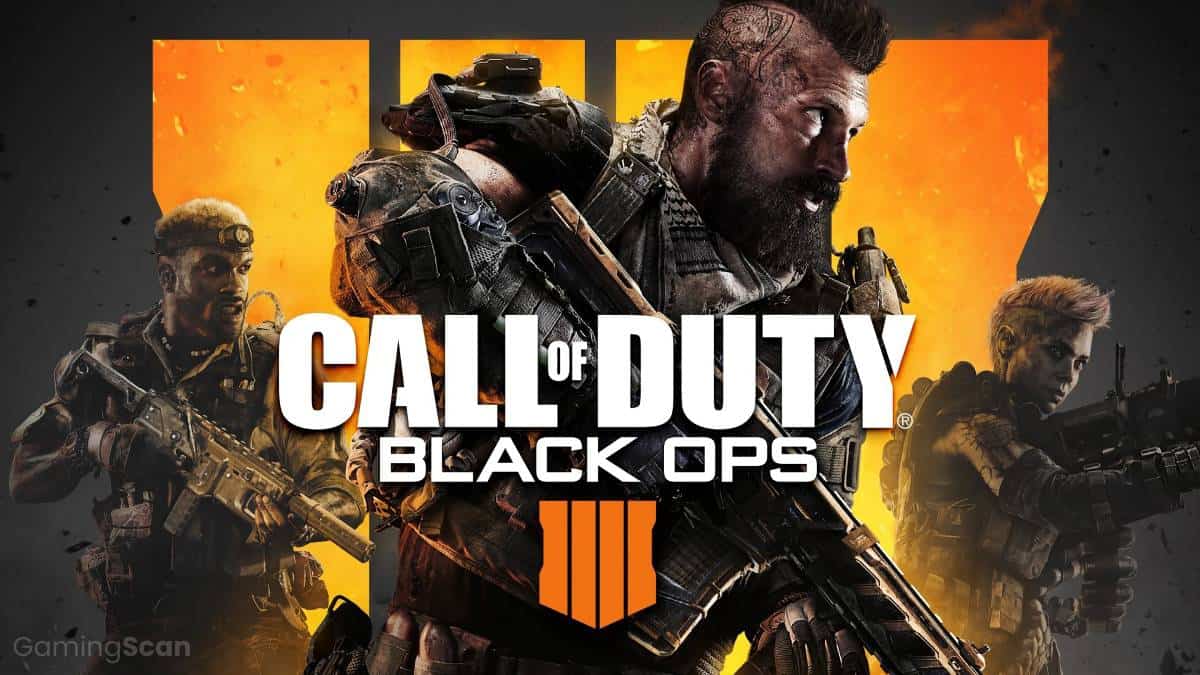 Call of Duty was first released in the year 2003 and was largely focused on games that were set in World War II. Now the company has released numerous versions that were set amidst outer space, cold war or even futuristic worlds. This first-person shooter video game is many gamers favorite and has taken the gaming world by storm. From Call of Duty Ghosts to Call of Duty Black Ops, you can play any version while traveling to have a great time. 
Valorant 
Are you tolerant of Valorant? Developed and released by Riot Games, Valorant is a first-person and trendy video game. It is absolutely free to play and doesn't require players to pay a fee in order to download this game. Valorant is a tactical shooter that sees the gamer and his/her four teammates compete against some other group of five players in an interesting firefight. Although it is just available for Microsoft Windows at the moment, you can play this on your gaming laptop when traveling via cheap international flights.
There are many more video games in USA that can be your best travel partner. Which of the video games mentioned above is your favorite? Share your choices in the comment section below! 
Follow City Village News to stay tuned to the latest updates on travel, entertainment, sports, and technology.